To make a difference at the grass roots level for the
animals in our community who need us.
Our Purpose
Learn More
Michigan Animal Welfare Foundation Events
Pledge Drive & Bowling Fundraiser
Pledge-drive to help animals in need.
Together we can make a difference.
All fundraisers will be eligible for gifts based on
fundraising level achieved and most importantly
knowing that they have made a difference.
Learn More
It includes a strolling cocktail reception, a sumptuous
multiple-course buffet dinner, live music, dancing, and
memorable silent and live auctions. The event attracts
more than 250 animal lovers from all walks of life joining
"paws" to make a difference.
Gala evening that celebrates the life-saving work
Learn More
YOU Can Make a Difference
Want a way to make a difference to help
animals in need in our community?
You can support our events and/or join our amazing team of dedicated,
compassionate volunteers who understand the need and work together
to alleviate the suffering of animals who deserve a better quality of life.
Volunteer
Give
OUR MISSION
Raising funds, resources, and awareness for life-saving
animal organizations in our community
Proceeds help Animals in Need!
Over $762,768 raised so far!
Michigan Animal Welfare Foundation Tax ID#: 81-2139193
I do not think I could get this involved or work as hard for any other cause. I think about those less fortunate animals out there every day and know that we can do more with our community of friends than we could possibly do ourselves to help them.
The need does not end….we are ALWAYS happy to accept food donations for our furry friends who need us!
Remain a voice for those who cannot help themselves.
5th Annual FUR BALL
Saturday,  April 23, 2022 (Rescheduled from April 24, 2021)

A Fun night of food, live band, dancing, auctions, cash bar
Cocktail attire
Sponsor, Attend, Donate (Closed for 2021, will open for 2022 in the new year)
***Proceeds benefit animals in need***
15th Annual Bowl-4-Animal Rescue!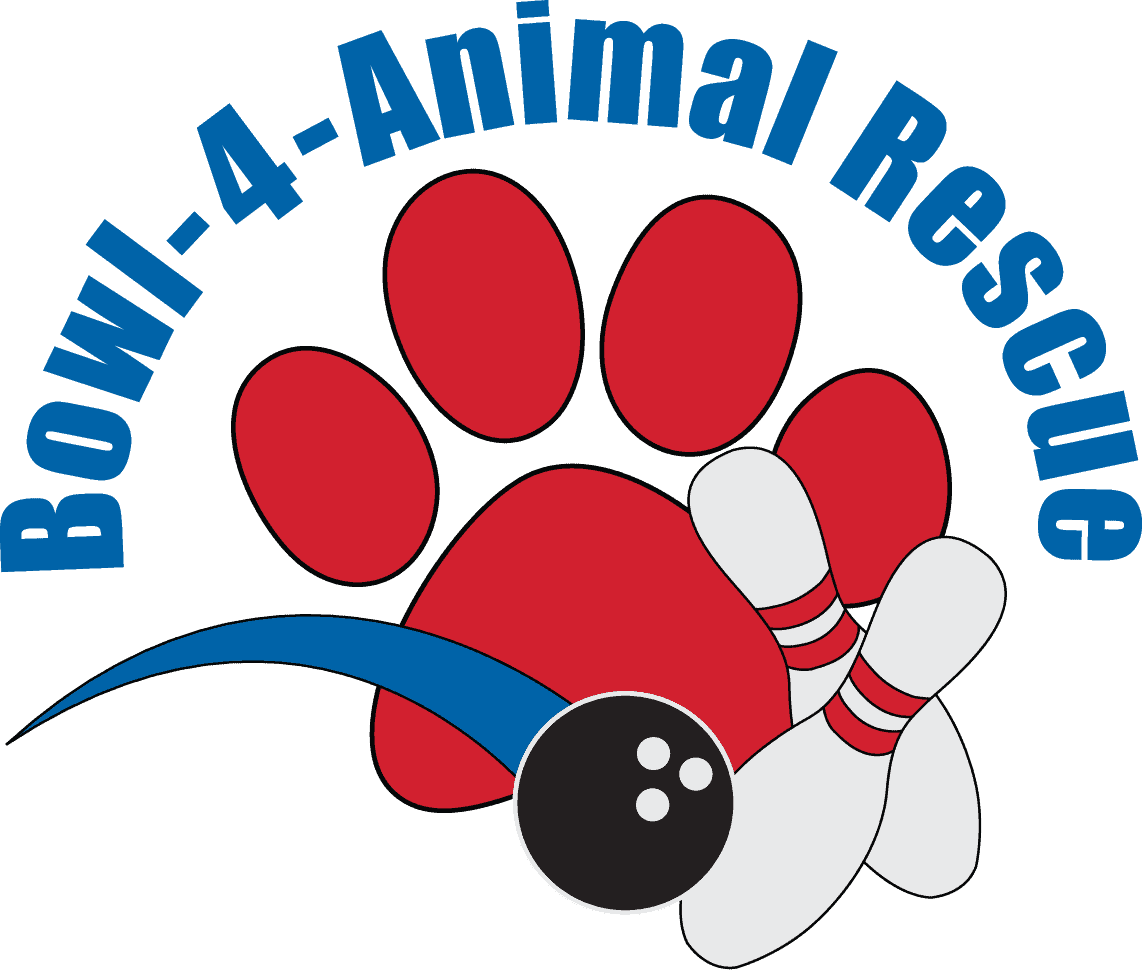 August 14, 2021 7pm-10:30pm
Registration & Pledge Drive begins June 1st
Country Lanes – Farmington Hills, MI
A Huge Bowling/Auction event that sells out!
Features:  Awesome Auctions, Music, Food, Cash bar
You can win some amazing prizes for pledges raised!

You do not have to bowl to participate

See the 2019 Recap
***Proceeds benefit animals in need***