OUR MISSION
Raising funds, resources, and awareness for life-saving animal organizations in our community
OUR PURPOSE
To engage the community, building a grass roots coalition of volunteers and participants to support animal welfare groups who are on the front lines to care and advocate for the many animals in need among us.
OUR VISION
We envision a world that recognizes the dignity of every animal to be respected, cared for and loved; in turn, enabling them to fulfill their divine purpose to enhance the human experience through companionship and service.
Proceeds help Animals in Need!
A voice for those who cannot speak, MIAWF is a group of dedicated volunteers who throw fun, premier events to benefit local animal welfare groups who provide care, shelter, love and respect to animals in need in our community.
Over $912,000 raised so far!
Michigan Animal Welfare Foundation Tax ID#: 81-2139193
Resources include in-kind donations through collection drives, and coalition building via shared animal welfare knowledge, services, and skills.
We support and empower community organizations that educate about, advocate for, and celebrate animal welfare, including those that focus on essential human-animal services (e.g., pet therapy)
Our Founders
Professional Bowlers Aleta Sill and Michelle Mullen. Aleta Sill, First Lady $1,000,000 Bowler, Michigan Sports Hall of Famer and Detroit Dream Team Legendary Athlete; and Michelle Mullen, 4-time PWBA Champion, USBC Gold Coach, and author of Bowling Fundamentals
Our Story
Aleta and Michelle have a lifelong passion for helping animals in need and the desire to provide a voice for those who cannot speak for themselves. To effect meaningful change, they began fundraising in 2006 with the first Bowl-4-Animal
Rescue. Over the years, community friends came out in full force to "raise a paw" for their vital work. As a result, in 2016 they created the 501(c)(3) nonprofit
organization, now called Michigan Animal Welfare Foundation.
5th Annual FUR BALL
Saturday, April 23, 2022 (Rescheduled from April 24, 2021)

A Fun night of food, live band, dancing, auctions, cash bar
Cocktail attire
Sponsor, Attend, Donate (Closed for 2021, will open for 2022 in the new year)
***Proceeds benefit animals in need***
15th Annual Bowl-4-Animal Rescue!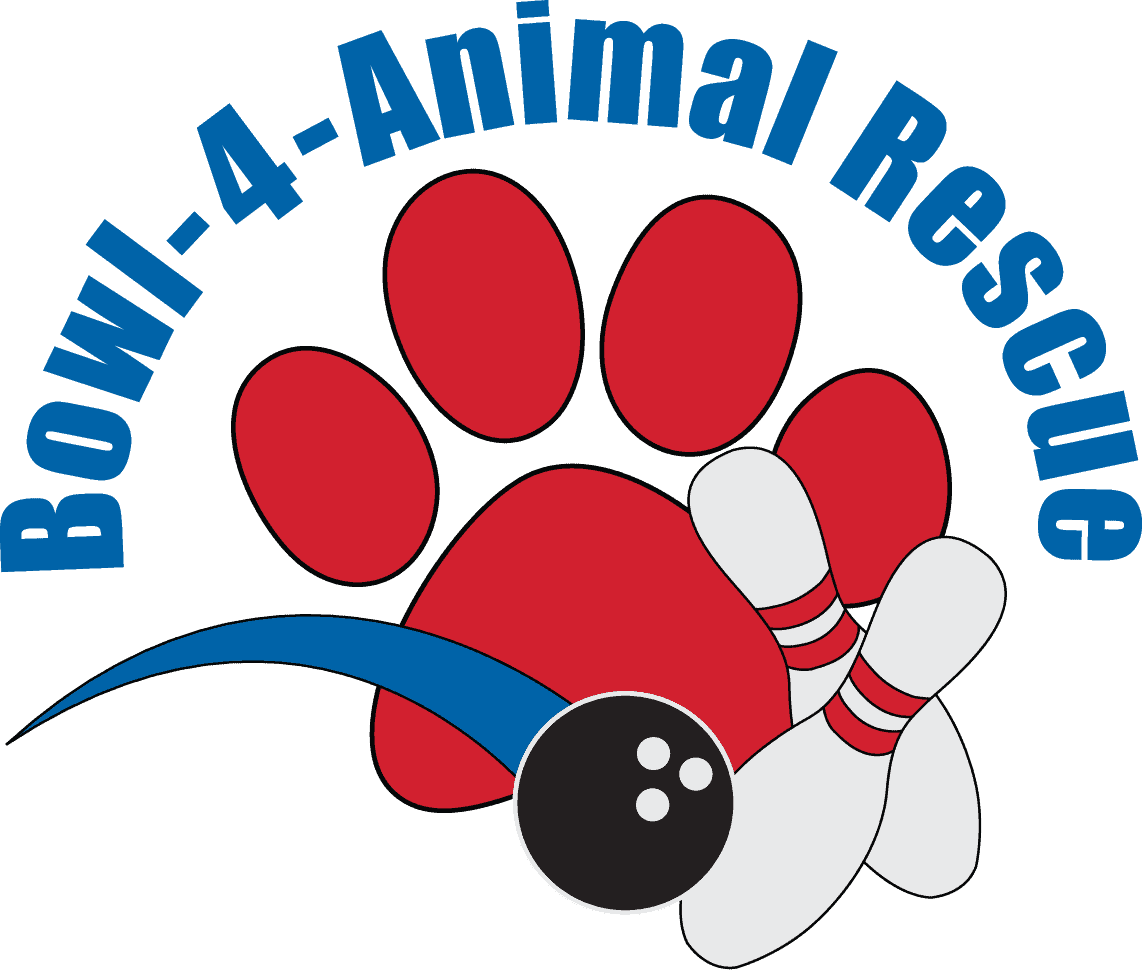 August 13, 2022 7pm-10:30pm
Registration & Pledge Drive begins June 1st
Country Lanes – Farmington Hills, MI
A Huge Bowling/Auction event that sells out!
Features: Awesome Auctions, Music, Food, Cash bar
You can win some amazing prizes for pledges raised!

You do not have to bowl to participate

See the 2021 Recap
***Proceeds benefit animals in need***